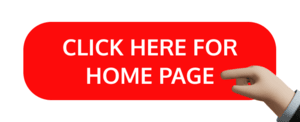 Car park management

FlashPark is a leading car parking management company offering an online facility that allows users to report parking private land. Our aim is to stop unauthorised parking and ensure that authorised vehicles park in designated spaces.Once a person who has a parking problem, they sign up they receive signs for their car park.
So how does it work?
In short, once you create an online account, you will be able to order warning signs and place them around your parking area. After we approve your photographic evidence of displaying warning signs, you can begin to issue tickets. You will need to login to your account and submit information about any offenders. We will take it from there! We will issue a parking charge notice by post to the vehicle's owner within two working days. The enforcement process will follow, and we will pursue any unpaid tickets using an approved credit-control agency.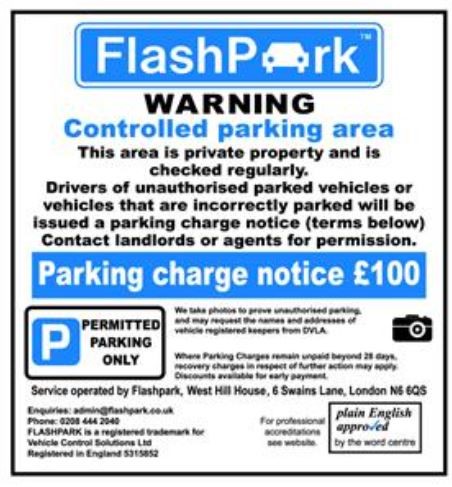 The advantages of using FlashPark car parking management services are endless! Some of them include:
No postal delays in getting the evidence of the offence.
You only need to sign up once and can register different car parking areas under one account.
You avoid confrontation.
You can choose to issue a warning first.
You can close your account at any time simply by dropping us an email.
And the best part our car parking management service is free to use! You will only need to pay for the rental of the warning signs.Contact us by filling out the form on our Contact page to learn more or ask any of your questions.