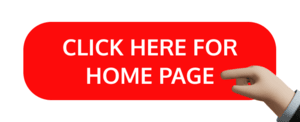 Parking management companies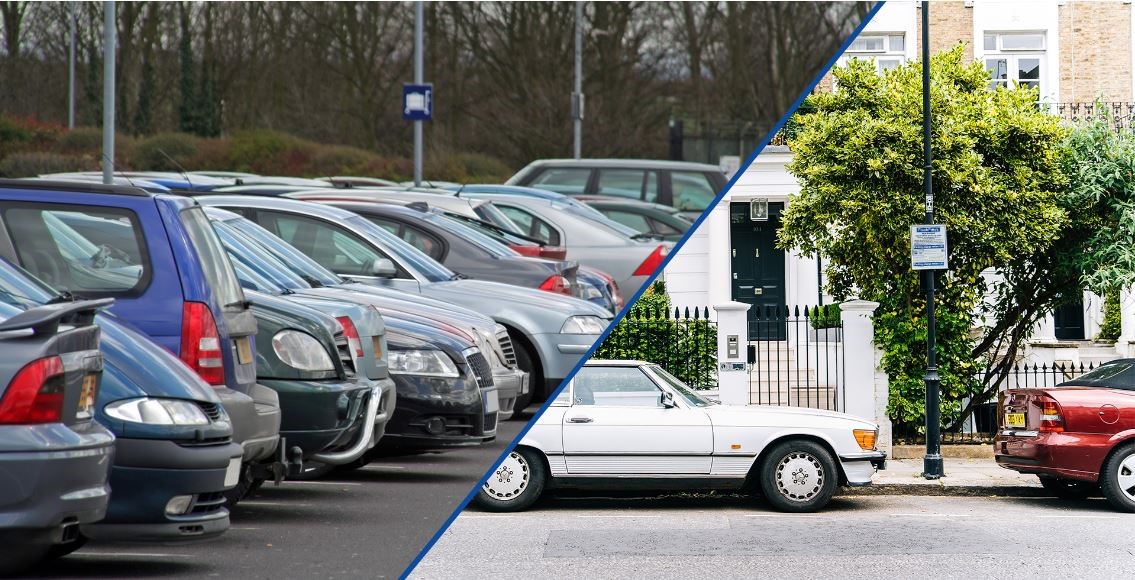 Parking management companies are employed by private landlords, local authorities, or owners of private car parks to ensure the smooth running of the car park and that its operating is in accordance with parking rules.
Examples of types of car parks can include airport parking, shopping centre parking, hospital parking, and exhibition parking.
Other types are where parking management companies' responsibilities are as follows:
Ensuring that the road surface is maintained i.e., by using thermoplastic line marking or line marking contractors.
Ensuring that the lighting is working and meets the lighting standards for the area.
Ensuring that the parking spaces are clearly marked out for the motorists and that they meet the minimum requirements which applies to the disabled bays that are situated near the entrance.
Providing a patrol warden to ensure the cars are parked safely.
Providing and maintaining payment platforms where a fee is required to park.
How parking management companies generate their revenue?
The funding normally comes from the landlords or the lease holders of the property. The other option is they are paid by collecting the parking revenue from Pay and Display machines or the revenue from issuing parking charge notices.
Can I use a parking management company at a concert?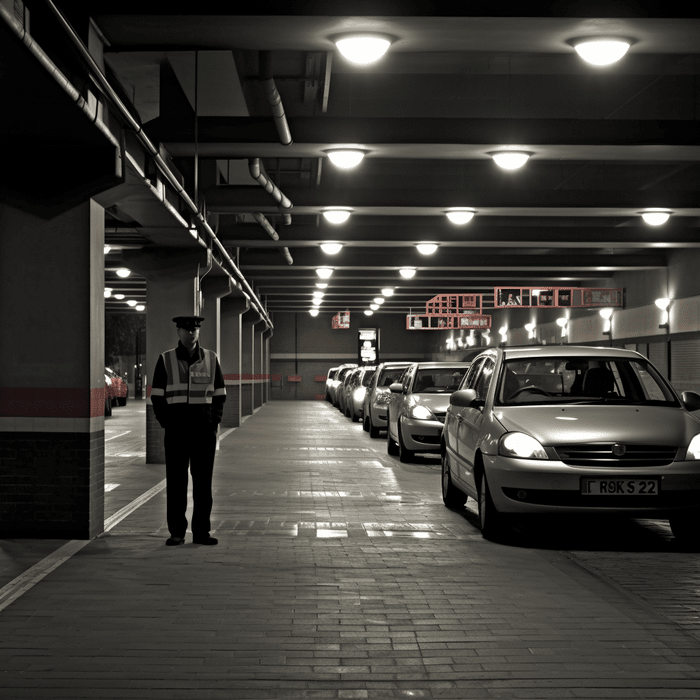 Whenever there is parking provided on a big scale it is important to provide a parking management service. This is achieved by supplying uniformed wardens that guide the motorist to a parking location. On many occasions this can be a field. By doing this it maximises the parking area and ensures that it is safe for the public.
Other examples are:
where metal detecting digs have been organised
fireworks night
The future of parking management
Over the last 10 years we have started to see the introduction of the digital era where Pay and Display machines have now been replaced with mobile phone solutions.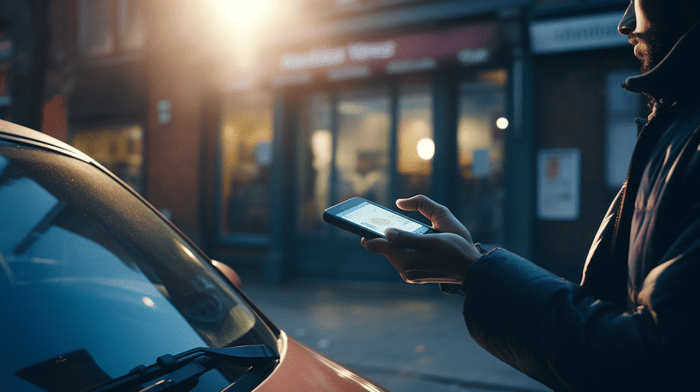 ANPR automatic number plate recognition is now common in hospitals, service stations and shopping centres. This eliminates the use of an operative and improves efficiency. The new code of practice, launched by the government, helps to regulate this activity.