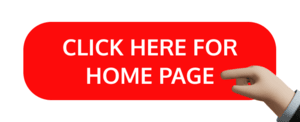 Parking problems in Bristol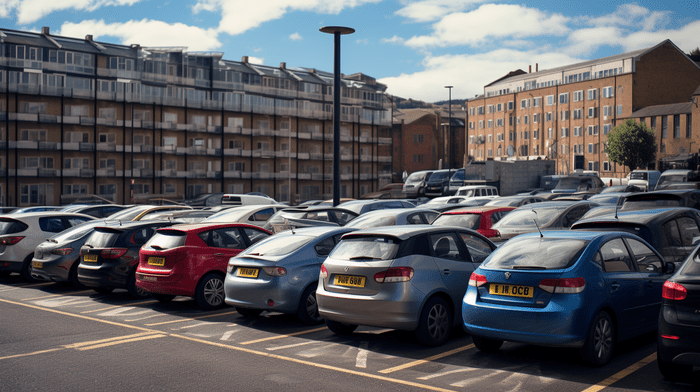 Bristol is a maritime city located in the Southwest England. It is situated between the hills of the Cotswolds and the Mendips and is linked to Wales via the Clifton Suspension Bridge that spans over the Bristol Channel. Bristol is a busy hub of festivals, live entertainment, and shops. It attracts many visitors and like all major British cities, there are traffic and parking problems in Bristol.
Bristol is linked to the rest of the country via the M4, M5 and M32 motorways and its two major railway stations. Just south of the city in Lulsgate, is the international airport, linking travellers to the rest of the world.
Parking problems in the city, however, with a bit of forethought, are easily remedied. There are two park and ride sites in the city and three on the outskirts. Within the city, there are many designated off-road parking sites, short stay and long stay carparks. The range of car parking fees for two hours are between £3 and £8. It is possible to pre-book car parking spaces.
There are also facilities for disabled parking, electric vehicle parking and you can park in on-street bays for up to 1, 2 or 4 hours. The prices and times you can park in these on-street bays vary for each location. On Sundays, all public car parking charges are free.
Parking spaces on private land, however, are made available for use with conditions attached; parking can be time limited and penalty charges can apply.
The park and ride parking facilities are free with a bus paying fee to go to wherever you want to go in the city.
As for the airport and the train stations, there are fee-paying car parks available for both long-stay and short stay.
In recent years, there has been a lot of traffic congestion partly due to the city's two universities and high student population. One solution was to create cycle lanes and parking to alleviate traffic jams and to resolve parking problems in Bristol for all road users. Motorcyclists are encouraged to use their own spaces rather than park on the pavement and there are free downloads to assist disabled car users to access the best places to park.
If you are visiting Bristol, information is readily available online to assist with any possible parking problems in Bristol city and its surrounds.