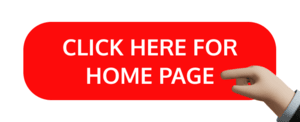 Parking problems in Glasgow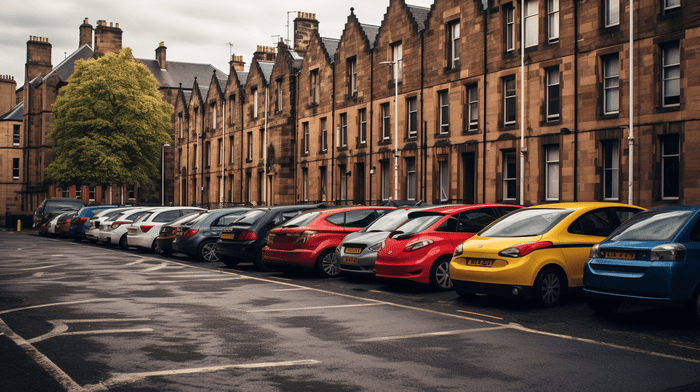 Glasgow is Scotland's second largest city after Edinburgh and is the third largest in the United Kingdom. It has the highest population density in Scotland and attracts many visitors with its footballing history and its many visitor attractions. It was also chosen to host the 2014 Commonwealth Games. With a hub of high population and high volume of visitors, it means that the city is not without its traffic and parking problems. It is fair to say that the flow of traffic and parking problems in Glasgow is a constant niggle for those living and staying in the city.
However, there are ways to ensure any problems accessing this historic city can be minimised. Glasgow.gov.uk is the city council's website and displays information about car parking issues for all, including Blue Badge users, cyclists, motorcyclists, public transport users and pedestrians.
To avoid being caught up in poor traffic flow in Glasgow it is best to research up-to-date information online about traffic disruptions, road works and blockages. To plan it is a good idea to book an on-road parking space. Motorists can use a new nationally available mobile phone app named RingGo which allows them to immediately pay for parking, using a credit or debit card discarding the necessity of displaying a ticket in their cars.
There are now over 1,060 machines across Glasgow. Other options to alleviate parking problems in Glasgow include a page on the website which outlines parking restrictions, including waiting restrictions, loading restrictions, event day restrictions and keep school's clear days. This helps the motorist to avoid unnecessary fines from car parking attendants on duty under the management of the city council.
Other parking options in Glasgow is parking on private land or in private spaces. Parking websites have listings of private parking spaces which can be easily identified by location, suitability and cost. These can be easily booked online or via mobile phone using a credit or debit card. Private parking can often be cheaper than council car parks, especially for long stays and is a good way to overcome parking problems in Glasgow. It is worth noting that when booking spaces on private property, to be aware of restrictions and potential fines. Although, clamping is no longer used by private landowners, Penalty Charge Notices can still be issued to collect fines.