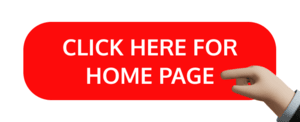 Car park management in London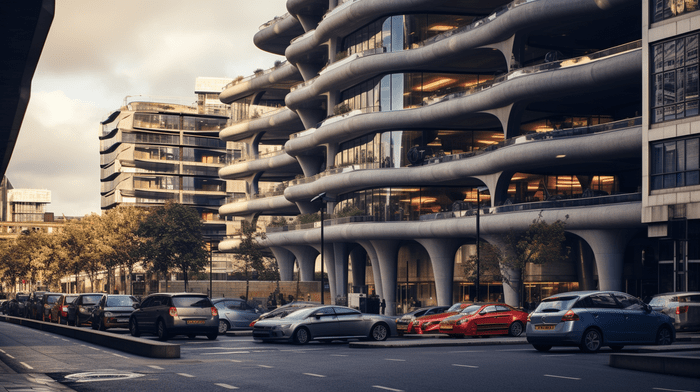 As the heart of the United Kingdom, London boasts a vibrant tapestry of culture, business, and tourism. However, with its bustling streets and limited space, efficient car park management in London has become imperative. This article delves into the intricacies of car park management in London, focusing on key strategies and initiatives aimed at optimizing the parking experience for residents and visitors alike.
Understanding Car Park Management
Car park management encompasses a spectrum of strategies and technologies devised to maximize parking space utilization while minimizing congestion and ensuring a seamless experience for all users. From advanced technology integration to operational streamlining, it is a multifaceted approach designed to address London's unique urban challenges. For more information about Flashpark car park management solution click here.
Challenges Faced in London
London, as a sprawling metropolis, confronts distinct challenges in managing its car parks. Limited available space, high demand, and the necessity for sustainable transportation solutions are among the primary concerns. Additionally, the city's rich history and architecture pose specific challenges in retrofitting and modernizing existing parking facilities.
Key Initiatives and Solutions
Promoting Easy Travel Options
Encouraging people to use different ways of getting around, like cycling and combining it with public transport near parking spots, can reduce traffic and the need for lots of parking spaces. You can learn more about cycling options from
Cycle Hire - Transport for London
.
Smart Pricing for Parking
By adjusting parking prices based on how many people need to park and the time of day, we can make sure parking spots are used well. This way, there will always be space for those who need it the most. London has a comprehensive public transport system which includes the Underground railway network, taxis- particularly the iconic black cabs, public hire bicycles, and regular buses. Due to traffic congestion in the city centre, the congestion charge was introduced in 2003 to limit traffic and parking problems. Parking spaces, however, are still at a premium in London and there is a high need for private land to provide parking solutions, as well as local authority parking, to provide the public with safe and well-managed spaces. The biggest challenge to car park management in London is the problem of unauthorized vehicles in designated parking areas, whether they are private or public spaces.
Wheel Clamping
In recent years, one way of restricting the practice of unauthorised parking in London was wheel-clamping. This practice is now illegal and has been replaced by other forms of car park management. UK park management in London, like all major cities in the UK, heavily relies on private companies working with landowners and local authorities. These companies can take the headache of managing any type of parking space and turn it into a workable source of income through pay and display car parking etc. Car park management in London is represented by these services that operate at airports, hotels, shopping centres, railway stations, hospitals, retail parks, and shopping centres. They also work with local authority parking, including street parking, and can provide necessary enforcement when parking offenses have been committed by car owners.
Sometimes car parking solutions include the provision of fully trained and uniformed patrol officers, CCTV cameras, the implementation of complete parking control systems, and site maintenance agreements, all designed to maximize revenue.If there has been a parking offense committed, these companies are able to send out Penalty Charge Notices to private addresses and collect fines on the owner's behalf. This is an effective way of preventing and penalizing violations, which creates less headaches for both parties than wheel-clamping.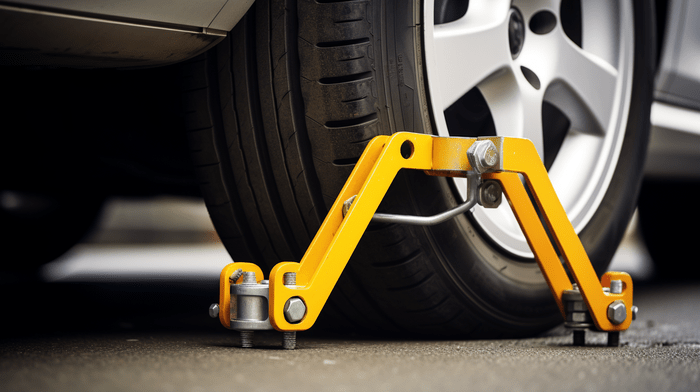 Being Eco-Friendly
Setting up things like charging stations for electric cars and giving rewards for using low-emission vehicles encourages greener transportation choices. You can learn more about this from Go Ultra Low - Electric Vehicle Incentives.
Conclusion
Efficient car park management in London is pivotal for maintaining the city's mobility and accessibility. By integrating advanced technologies, promoting alternative modes of transportation, employing dynamic pricing strategies, and prioritizing environmental sustainability, London is on the path to transforming its parking landscape. These initiatives collectively contribute to a more enjoyable and seamless experience for all who traverse its dynamic streets. Stay informed about the latest developments in car park management by exploring the provided useful links.