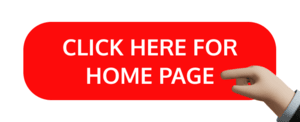 Car park management in Manchester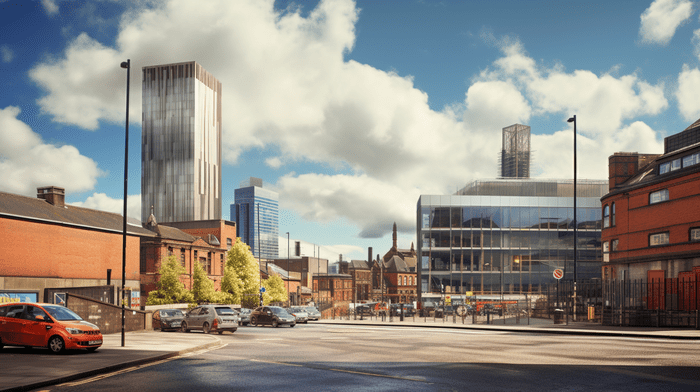 Manchester is a major city and metropolitan borough in Greater Manchester, England, which id the second most populous area in the United Kingdom. The local authority is Manchester City Council. which is responsible for some of the car park management in Manchester.
The control of other parking areas in Manchester, also lies in the hands of private companies. For those who do not wish to use their cars, Manchester has four major railway stations and is well-served by the rail network. The city is also served by a tram system called Metrolink. Manchester is also served by numerous rail-based park and ride sites for those wishing to leave their cars out of the city centre and take the bus. The city has the most comprehensive bus network outside London. For those, however, who want to solely use their car to navigate the city, there are plenty of parking solutions.
Car park management in Manchester is a vital function within the city and its metropolitan area. Manchester Airport is the busiest airport in the UK outside London and has to provide abundant parking for airline passengers. Car park operators such as NCP (National Car Parks) provide authorised parking and keep parking areas secure.
They can issue parking charge notices to vehicles using parking areas without authorisation. It is possible to book car parking spaces in advance with authorised car park management companies which further takes the hassle out of parking; to buy permits, and to arrange car pick up and drop offs.
Parking spaces in Manchester are at a premium and often private landowners with parking spaces require assistance to protect themselves from rogue parkers and unauthorized parking, especially as the practice of wheel-clamping has been eradicated within the city. For public and private parking areas in Greater Manchester, thereare parking management companies that can also provide assistance to install telescopic barriers, fob entry barriers and pay and display machines and adequate signage. Such companies can issue Penalty Charge Notices (PCN) to those who commit these parking offences.
With so many parking restrictions in and around UK towns and cities, some people often look for new places to park - whether they've got permission or not and car park management in Manchester enables landowners to monetise their asset and also helps regulate unauthorised parking, which can cause traffic flow problems.