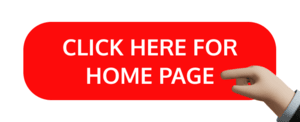 Parking problems in Sheffield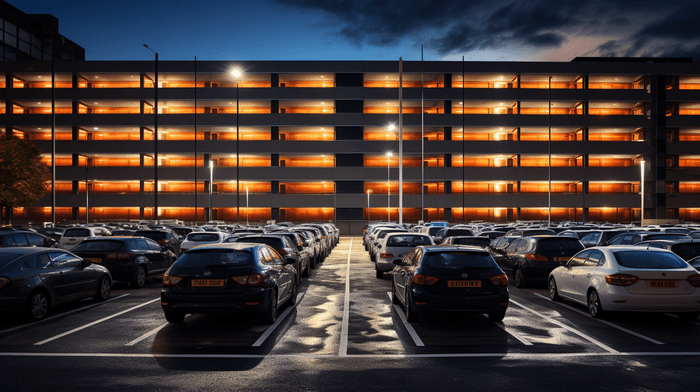 Sheffield is a city located in South Yorkshire. It evolved during the Industrial Revolution and although it no longer produces the steel it was famous for, Sheffield is a significant economic base. The "UK Cities Monitor" has placed Sheffield among the top four "best cities to locate a business today" twice in the last decade. It is also the third most populated English district and thus, there are several traffic and parking problems in Sheffield.
Sheffield is also a university town with a vibrant and quirky student culture. It is one of the few British cities to retain its tram system, making it easy to explore without a car. It is one of the greenest cities in the UK with more than 250 parks, woodlands, and gardens with an approximately 2 million trees. The city is home to the world's oldest football club and is home to the Crucible Theatre, which showcases the World Snooker Championships.
The metropolitan population of Sheffield is 1,569,000 residents and due to its visitor attractions, the town council takes the issue of traffic and parking problems in Sheffield very seriously.
There is a comprehensive website available that gives visitors and residents all the information they need about traffic and parking in the city.
It is fair to say that there is a strong emphasis on parking enforcement in the city. For example, car parking fines are routinely issued when motorists ignore parking signs and overstay or not pay enough.
The main reasons for parking enforcement in Sheffield is to ensure that traffic flows freely, to enable public transport to keep to timetables and for deliveries to get to their destination on time.
The safety of schoolchildren, walkers and cyclists is also a priority in Sheffield, and all have improved access within the city because fewer vehicles are parked on pavements, on cycle routes or in bus lanes.